Become a webcam model with the No.1 premium adult camming platform. Start earning money now by completing the LiveJasmin registration. Read through the simple steps or watch the quick video guide!
At a time when camming websites are all over the internet, LiveJasmin has remained most relevant. It could be because of their transparency, or the fact you're never going to make as much money anywhere else.
As the largest adult chat website on the internet, they have attracted millions of beautiful cam models from around the world. And you could be one of them! Be a part of a great community earning lots of money while having fun and doing what you enjoy!!
Now buckle up! And learn how you can become one of these big money makers in the comfort of your room. Oh and don't be intimidated by how big a website LiveJasmin is. It has made sure that joining is as easy as can be.
1) Be of Legal Age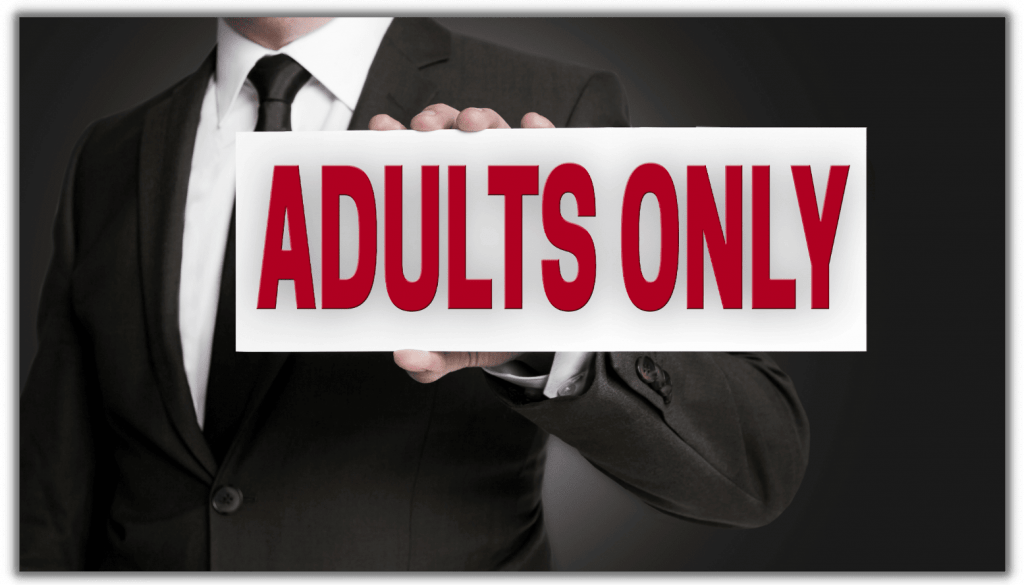 LiveJasmin is a camming website that has full respect for the community. Furthermore, it has always wanted to make sure that no child is violated by having access to an account. Hence, it is a mandatory requirement for one to be of legal age to be able to join.
The most standard age bracket has always been 18 years and above. Being a site recognized worldwide, LiveJasmin is well aware that in some countries you have to be over 21. So, depending on where you are from, and you're of legal age, you have the chance to start earning on the platform!
If you have met this qualification and have a valid form of government-issued identification, you are all set for the second step. Alternatively, you can watch the quick video guide for registration on LiveJasmin.
Watch LiveJasmin Registration Video Guide
2) Visit The Model Center Signup Page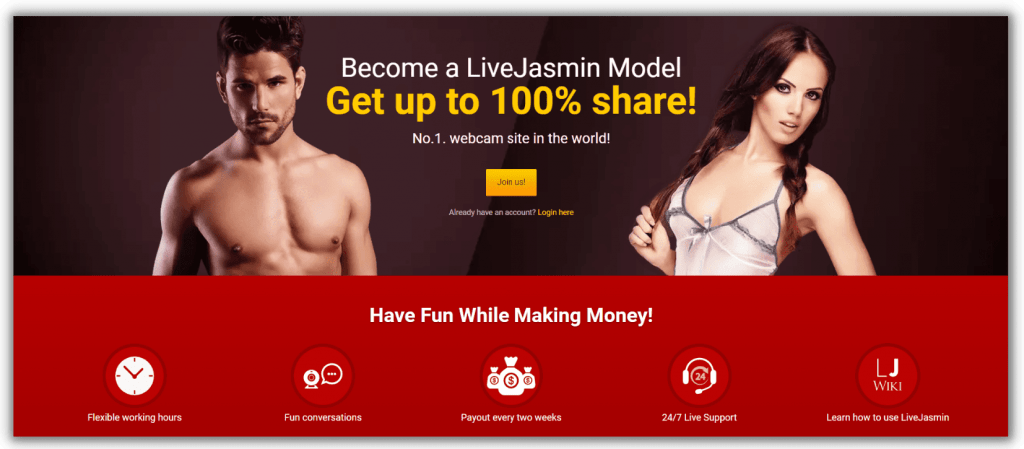 Being a large website with millions of sign-ups each day, you might think that registration is a complex process. Far from it! The moment you visit the signup page you will have every reason to put a smile on your face.
Visit the Model Center here https://modelcenter.livejasmin.com and click the "Join Us" button to begin.
Professionals have designed this page in a manner that allows you to sign up with so much ease. Once you are here, you are ready to start your LiveJasmin registration process.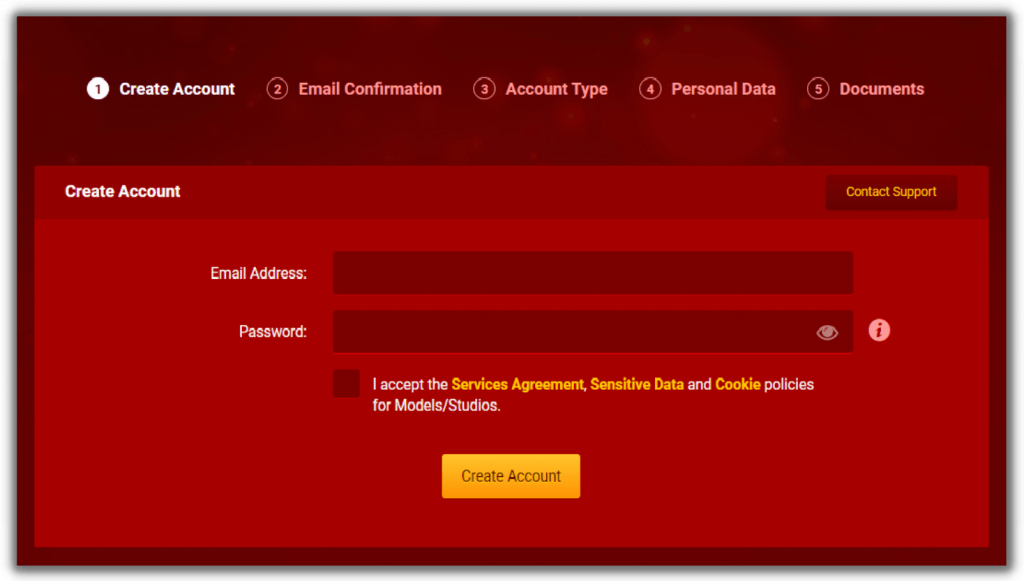 You will be required to provide a valid email. Kindly make sure that this is an email that is linked to you and not to anyone else.
It is through this email that notifications or any other answers to inquiries will be sent. Once you have provided the email, you will now choose a preferred password.
Do make sure that the password you use is strong enough for your security purposes. As well as one you can remember easily.
You must also read and agree to the Service Agreement before proceeding with the LiveJasmin registration process.
Once you are done, proceed to the next step. Creating your LiveJasmin account!
3) Choose Your Account Type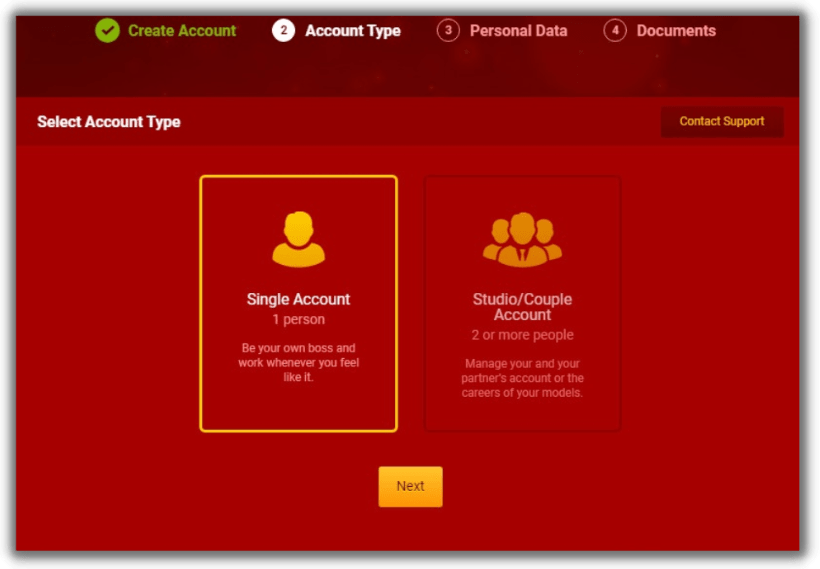 LiveJasmin has given you the opportunity to choose between two types of accounts. You can either settle for the Single Account or the Couple Account.
Just as the name suggests, when you go for the "Single Account", it becomes the one you use as a solo cammodel.
The "Couple Account" is ideal when you plan to cam as two individuals. Linked to this type of account, we also have the "Studio Account".
Once you have chosen the kind of account you want to use, next you have to add your legal information.
Worry not! If you want to make money doing what you love, LiveJasmin needs you to provide these details to make sure that you are safe.
Some details you are required to fill in at this stage are your legal name, date of birth, gender, and nationality.
---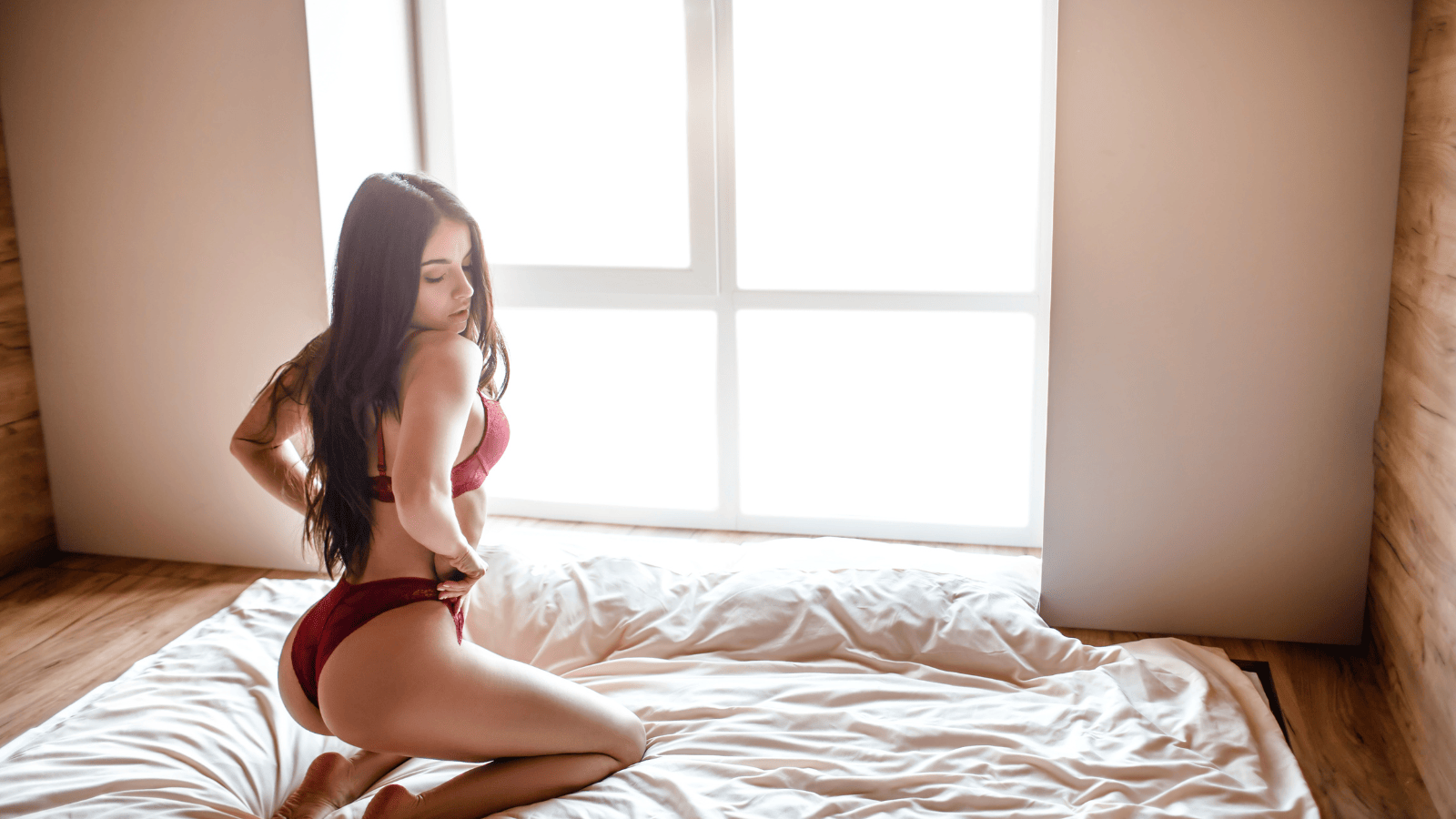 Become a Performer on LiveJasmin
Getting paid to enjoy yourself! It certainly pays to join the No.1. adult cam site in the world! With additional payouts of more than $10,000 awarded to the top performers each week!
---
4) Provide Identification Details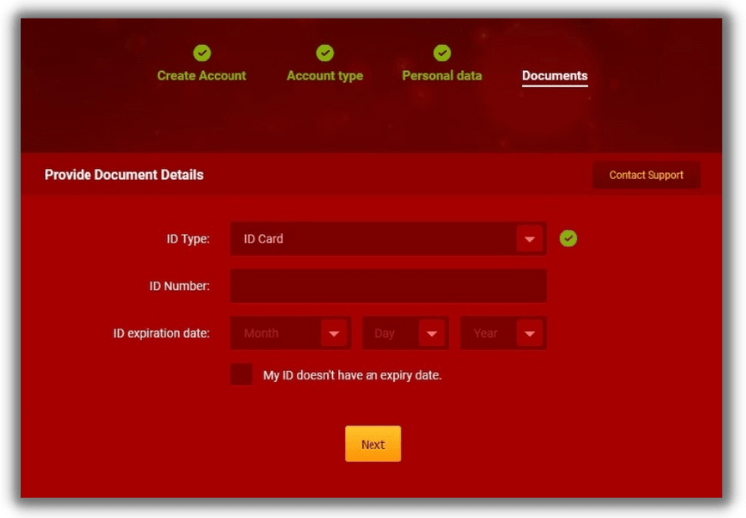 The one thing that has kept LiveJasmin authentic is making sure that all members are authentic. You will be required to provide your government-issued identification and registration details.
This is a process that is easier than you imagine. Just take a picture of the front and back of your ID for starters.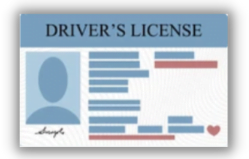 Afterward, take a clear photo of yourself holding the same identification document.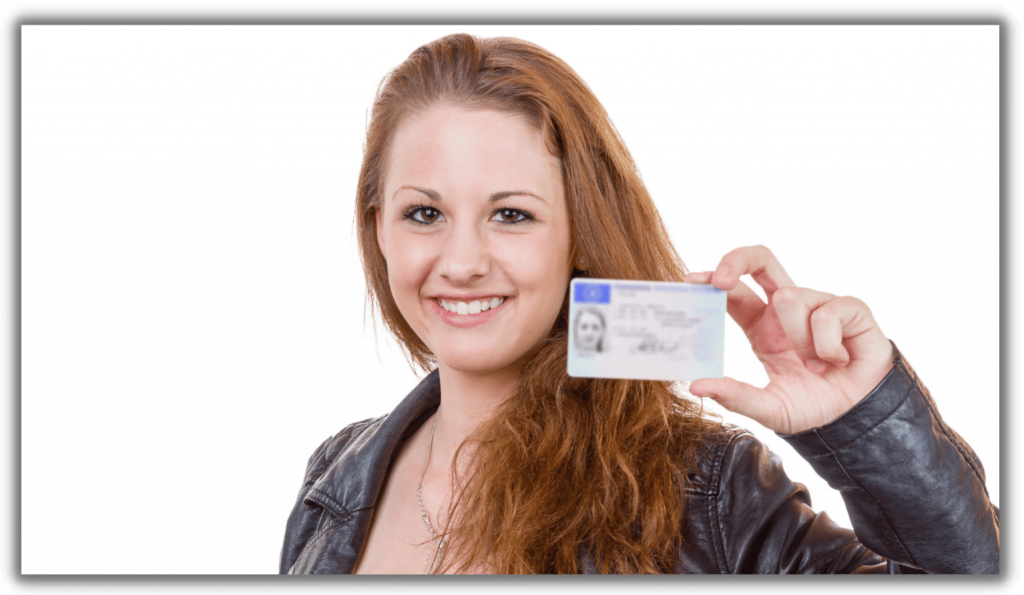 Remember:
For security reasons, only clear, high-resolution pictures are accepted
If you're scanning your ID, make sure it's set to a resolution of at least 400 DPI.
Set the camera to Macro, turn off the flash, zoom out, and make sure the ID is in a bright area if you chose to take a photo.
The rest you shall leave to LiveJasmin.
One thing is certain. If you follow all the guidelines then you will definitely be part of the number one cam model website.
5) Account Review & Confirmation
Once the team has gone through your details and found that everything is in order, you'll receive a verification email!
Welcome to LiveJasmin! That verification email is your key to becoming a cam model on the number one website. It provides you with the opportunity to join millions of others just like you.
Note: If you see that your account is Pending, the team is reviewing your data. Registration reviews usually take between 1-3 hours.
One thing that helps is to make sure that before earning, you are enjoying what you are doing. If the answer is yes, LiveJasmin will put you on the map and connect you to the rest of the world.
Have FUN!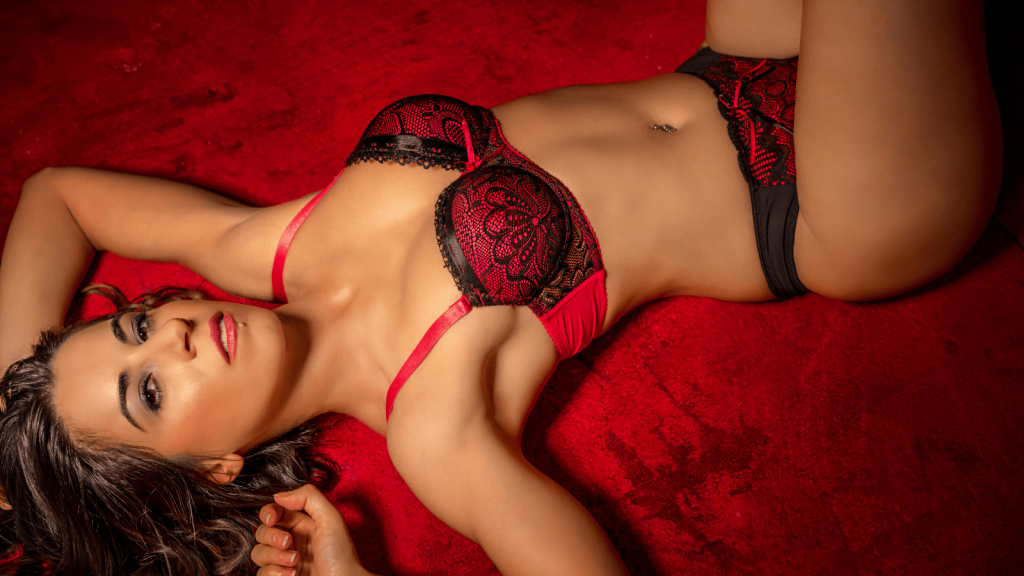 Become a LiveJasmin Model
---
Latest Posts